Sports
Elated Yashasvi Jaiswal ready to 'express himself' | Cricket News
MUMBAI: Moving out of his comfort zone in Bhadohi, spending early teenage years at Azad Maidan tent and doing hard yards in Maximum City for nearly a decade, India Cap wasn't everything for Yashasvi Jaiswal but the only thing he aspired for.
It was never about how he will get there but when on Friday afternoon the coveted news came, there was emotion and elation in equal measure for the stylish southpaw.
The young batter told PTI in an exclusive interview late on Friday that he was both nervous and excited over the possibility of his call-up to the Indian Test side, a dream that turned into reality earlier in the day.
"My father started crying (when he got to know). I have not yet met my mother; I am going to see her in sometime. I was out from the morning, had a practice session as well as some other work," said Jaiswal, adding that he would head to the National Cricket Academy (NCA) in Bangalore perhaps in a couple of days' time for the preparations of the West Indies tour.
Having returned recently to his home here in Mumbai, Jaiswal revealed he had a busy day on Friday, as he was out for a training session followed by a shoot — which is when he got to learn about his India selection.
The 21-year-old Jaiswal, who lit up the Indian Premier League this year with sensational batting that followed dominating performances with the red-ball in the domestic circuit, received his maiden call-up to the Indian Test team on Friday afternoon.
Jaiswal was among the reserve players for the World Test Championship final earlier this month and a call-up for the West Indies tour for two Tests was only inevitable after proving himself across formats.
"I am feeling good, I will try to do my best," Jaiswal said.
"I am excited but at the same time I just want to go out and express myself," he added.
Jaiswal said he was nervous until the time he got to see his name in the squad announced by the BCCI.
"I was a little nervous, till the time you do not get to know that your name is there in the team, there are butterflies. But it is a good feeling."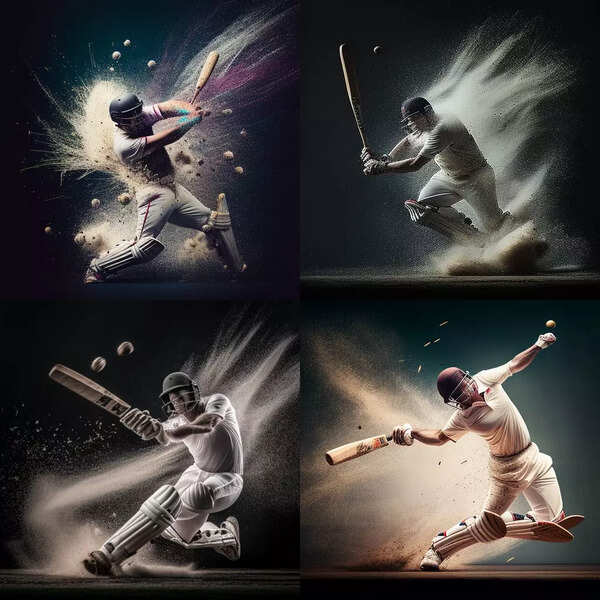 "My preparations have been going good and I got to interact a lot with the senior players. The conversation has been very simple – to focus on my work. I learned from them that in the end 'it is all about you, how you take it going forward'," said Jaiswal, adding that he has interacted a lot with India captain Rohit Sharma and other senior players in Virat Kohli and Ajinkya Rahane.